We are all

ARTITS

.​​​​​​​
ARTITS collaborates with womxn from around the globe to create a unique collection of paintings with a twist:
The artits paint their pictures

with

their breasts 
instead of brushes

and

pencils.
Welcome to BOOB ARt!
The project was brought to life in 2020 by Katrin Espelage and Noélie Martin, two friends and creative professionals living in Zurich. Following a creative challenge during the first lockdown, the idea was launched. Fascinated by the first results, and by the feeling of creative freedom and of female body empowerment without its sexualization, the two friends decide to connect the project to the fight against breast cancer – a cause particularly dear to Noélie whose mother was affected – and to donate the money raised to a cancer foundation.
All womxn can participate – whether they have two breasts, one breast, or even none if they've had a mastectomy. Shared on Instagram, each piece helps the cause of ARTITS and the fight against breast cancer.
From professional artists to absolute amateurs, participants create their paintings with the materials and techniques of their choice and donate their work(s) to the ARTITS project. The only constraint: paint with your breasts!
ARTITS organizes, exhibits and sells the paintings. In October 2021, during the B
reast Cancer
 Awareness M
onth
, a first exhibition in Zurich will highlight the created works, to give visibility to the cause and make the ARTITS project a reality. All profits from the sales will be donated to the Fondation Otium. To donate as much as possible to the foundation, ARTITS collaborates with sponsors, such as Impact Hub Zürich. 
​​​​​​​
​​​​​​​
The numbers so far.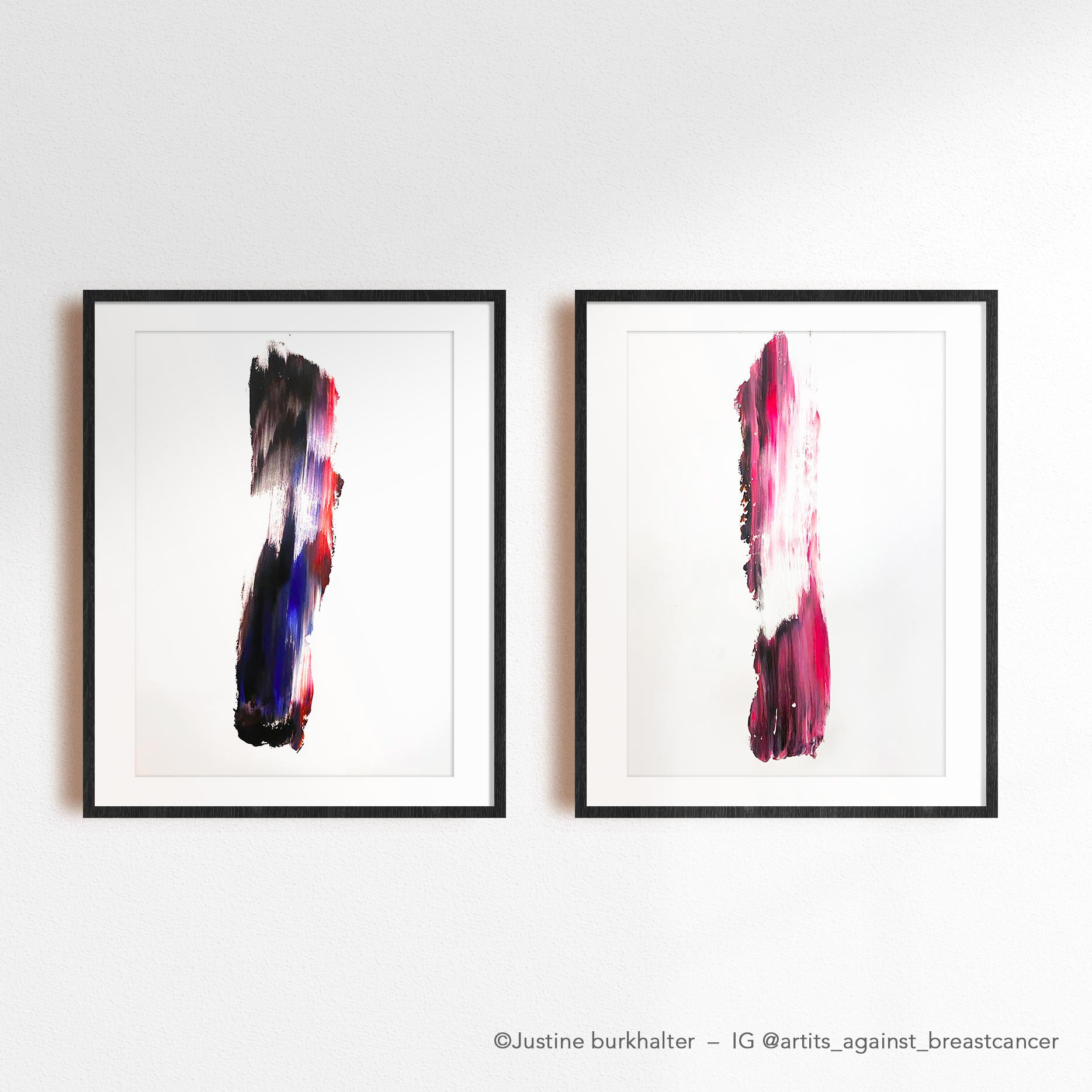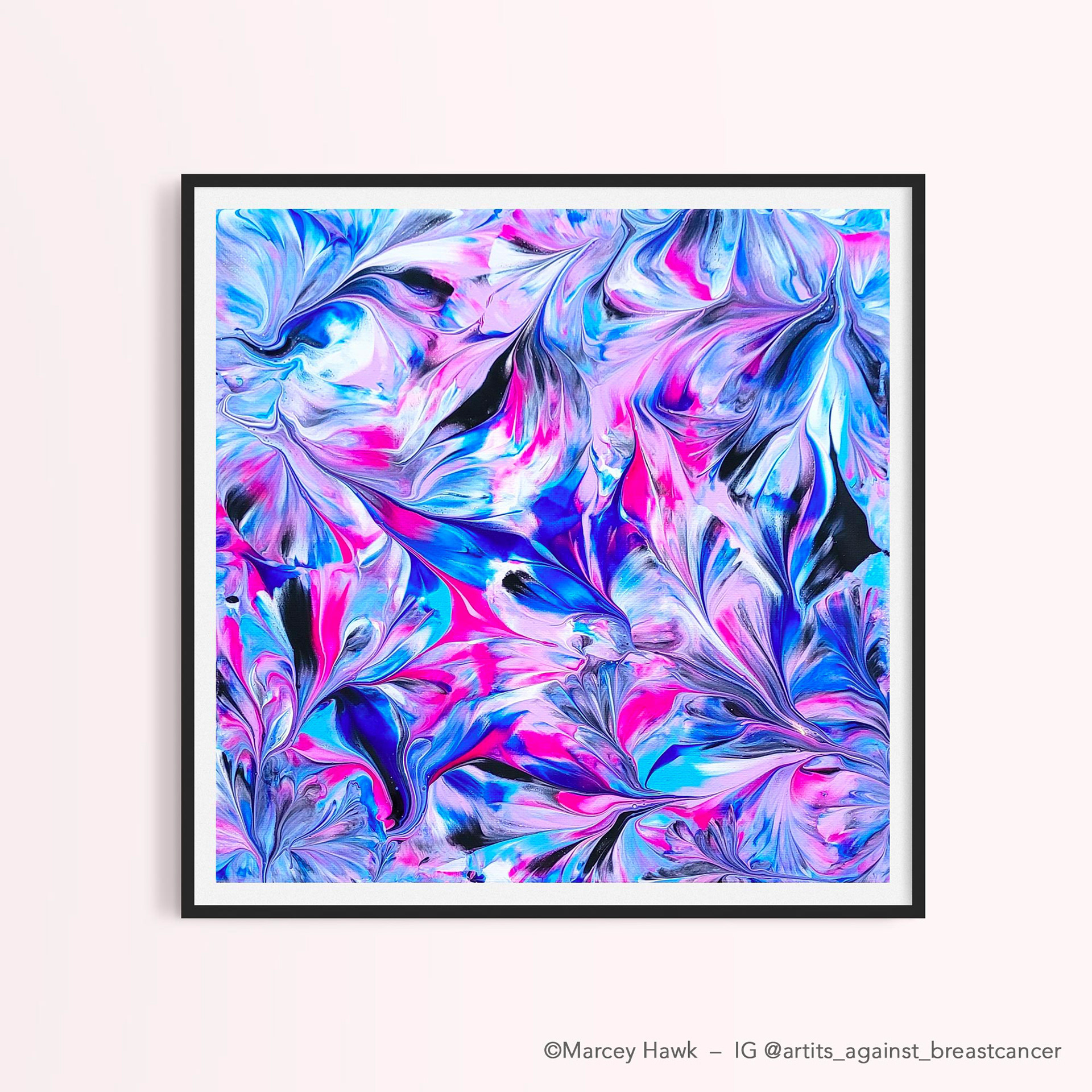 Centre Otium is a small but remarkable cancer support center based in Geneva. As a non-profit foundation, it is very dependent on donations. We got in touch with Centre Otium through Noélie's mother who had a breast cancer with severe complications. She found incredible support with the Otium Center which made her find strength, well-being, and confidence back. ARTITS likes Centre Otium's alternative approach to traditional medical support for cancer-patients and their families. 
The money we make by selling the artworks will therefore be donated to its foundation to help it continue its valuable support and develop its projects.
Noélie Martin
Noélie (on the right) is a born creative from the city of Geneva.
She started her professional career in advertising which led her to become the independent illustrator, art director and artist that she is today. She lives in Zurich and loves to dive into creative projects of all kinds. Her greatest inspiration: the weirdness of everyday life.
Katrin Espelage
Katrin (on the left) is a tenacious creative copywriter working for an advertising agency in Zurich. Coming from a small city in northern Germany, she started digging into the craft side of life while fighting corona-boredom in 2020. She loves to find out-of-the-box concepts and always has the cheekiest punchline in her pocket.